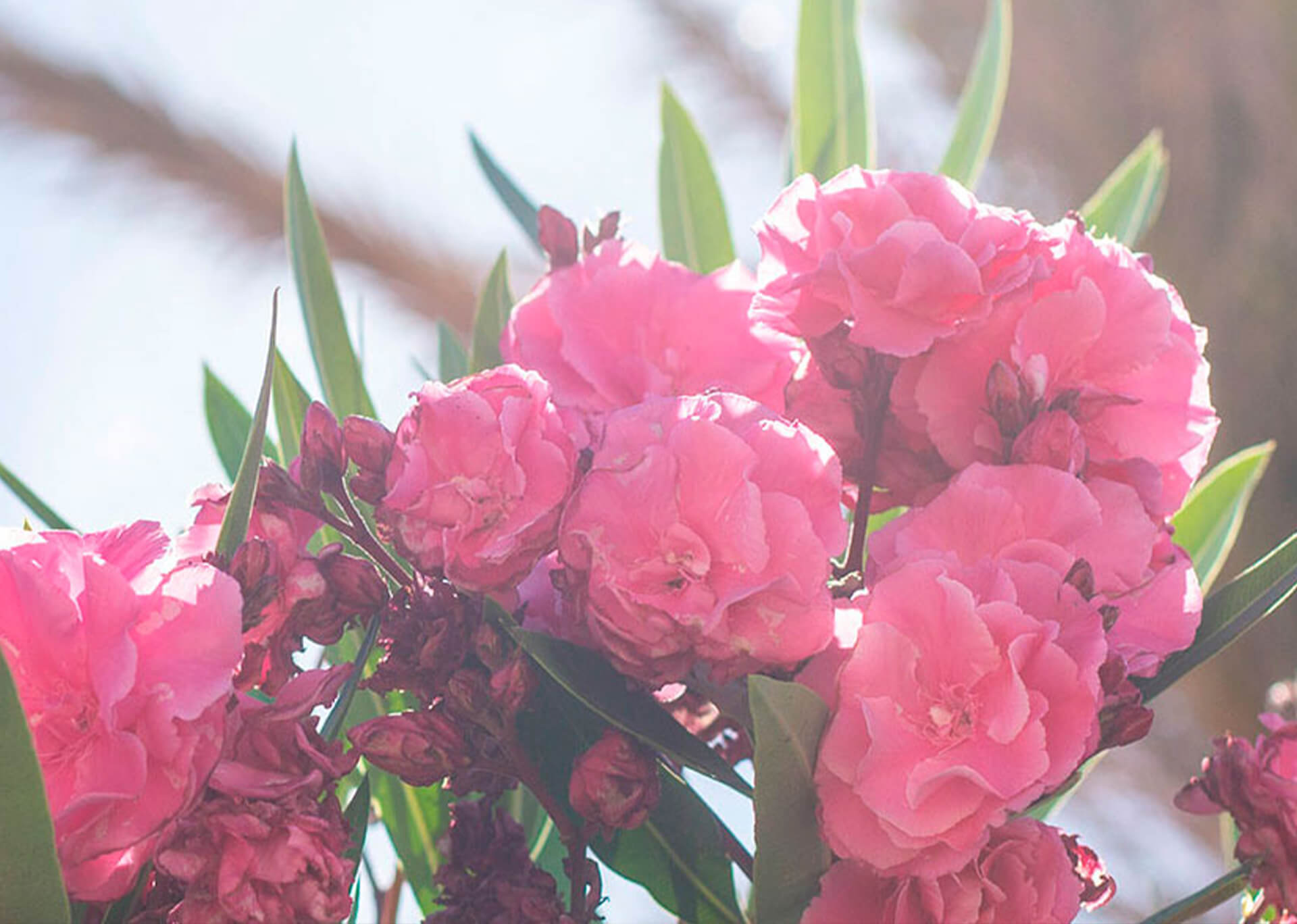 NEIGHBOURHOOD, HERMITAGE AND PINE GROVE OF SAN BLAS
The neighbourhood of San Blas is located between San Javier and Santiago de la Ribera, next to the place called La Calavera. The original hermitage that gives its name to the neighbourhood, dating from the 16th century, is located inside the outbuildings of an old manor house.
Among pine groves we can admire other houses such as Torre García (17th-18th centuries), or Benimar (1910), in neo-Mudejar style.
Next to the modern urbanization of single-family houses we find the new hermitage dedicated to San Blas, where every year a Romería or pilgrimage declared of Regional Tourist Interest takes places, which gathers thousands of people from all over the region. The large pine grove next to the hermitage is a meeting place for the peñas ("gangs") that cook of all kinds of rice dishes, on February 3 in honour of the saint.