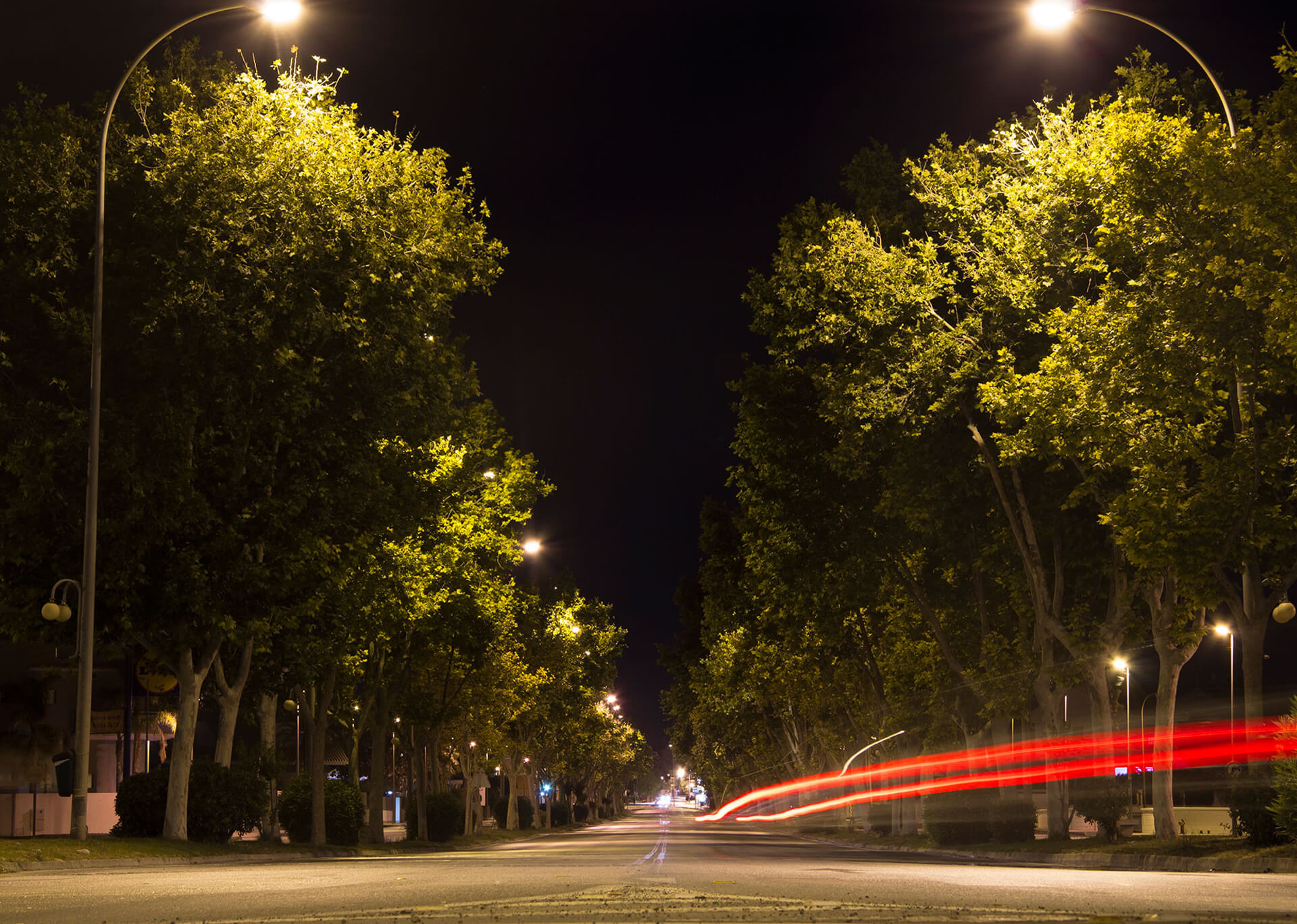 COLONIA RUIZ DE ALDA – CIUDAD DEL AIRE
Residential neighbourhood for military personnel serving at the General Air Force Academy.
The blocks are defined from streets that form a parallel grid and perpendicular to the sea side. This is a very low-density development, where each house has a large private garden.
The large common open spaces appear in the sets of facilities and next to the sea.